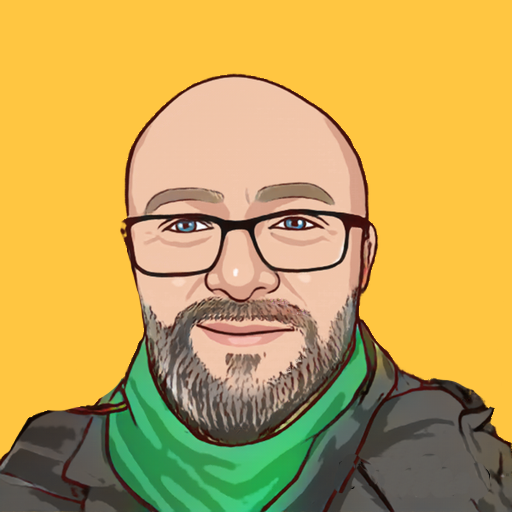 Hello and welcome! So who am I and what's the mission? Apologies, that the first question is a bit deep and well I just can't answer it fully. The second is also important, and not there to add any existential dissonance. We all need a mission.
For some background, I've worked directly with people with disabilities for many years, as an Assistive Technology specialist, trainer, auditor and usability analyst. I'm also a musician, researcher and author.
I've been very fortunate, as the arc of my career (sic) has led to me to some cutting edge projects, such as helping lead the development of the Web Content Accessibility Guidelines (WCAG), running a technical department for the UK's Government Digital Services (GDS). I also recently worked for the W3C as an emerging technologies specialist on Immersive Environments (XR), WebRTC accessibility, Media Synchronization, and Natural Language Interface accessibility. Just in case you think that's all a bit too glam, please note many of those gigs involved a lot of clearing up, exhausting discussions and trying to fix broken things.
It's genuinely exciting to see so much innovation is coming from the accessibility space, and people with disabilities are often leading fundamental changes in the architecture, development and adoption of amazing new technologies that often eventually become commonplace.
I'm very fortunate to have a great team to work with. Happy to say, the InterAccess crew are really just better than me at modern accessibility auditing, testing etc. I'm still learning, as we help each other stay up to date with new technical developments, improvements and changes. I still think device independent element.focus() methods are the pinnacle of sophistication.
So what's the mission? InterAccess are a sort of bridge that helps join certain social and technical dots. We do this for people with disabilities, as well as designers and developers. We do this by raising awareness through the path of accessibility auditing, testing, and involving people with disabilities in the design and development process for our clients. I guess that's the mission.