Document Accessibility Training - PDF, InDesign and Word
Learn how you can support people with disabilities and make your PDF and Word documents more accessible. We'll show you how remediate PDFs and create accessible source documents.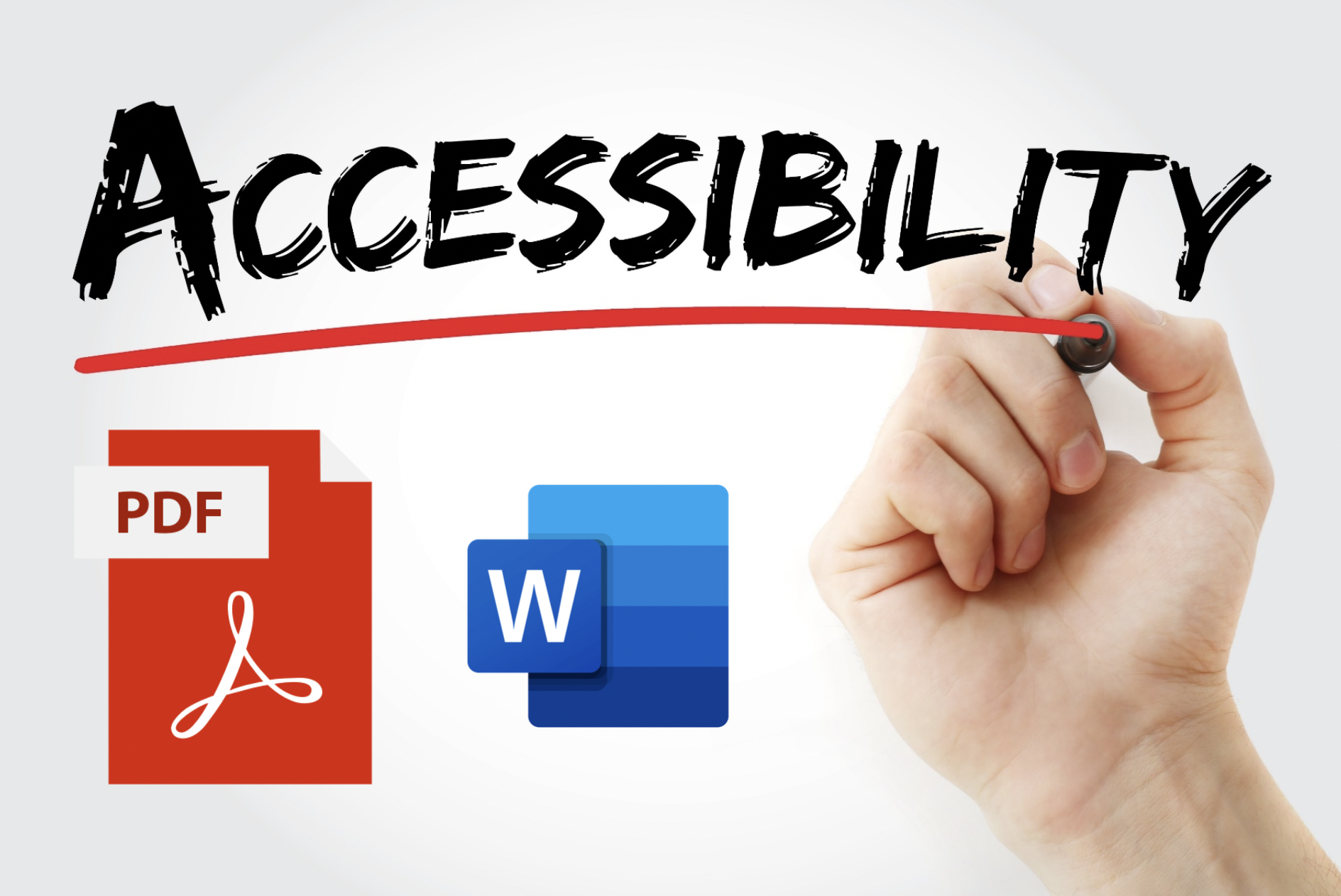 Having a more accessible experience doesn't just mean looking at your website. What about the documents you provide for download? How accessible are they? These off-line documents that you provide also need to be made accessible to the widest range of users. These may be Word, or PDF documents or indeed other types of content. You may be producing content in InDesign, how will that work when exported to PDF or Word?
In this module you will learn about accessibility features in Word and Acrobat; as well as how to prepare these documents for use by users of screen readers and other Assistive Technology to navigate and interact with.
You will also learn how to prepare source materials in Word for export to PDF – as well as how to add text alternatives to images, build accessible forms and data tables, how to structure your PDF content and how to use built in accessibility checkers – all without having to write any code. If you use InDesign we can also train you how to ensure these source documents can be developed in a way that all exported content that will be accessible to the highest degree.
After this module you may be interested in:
Please email us to hello(@)interaccess.ie
or call 01 961 0059 – from outside Ireland use (+353) 1 961 0059