Writing Accessibility User Stories
Learn how to write accessibility user stories. To generate effective manual test cases and enhance the user experience for everyone.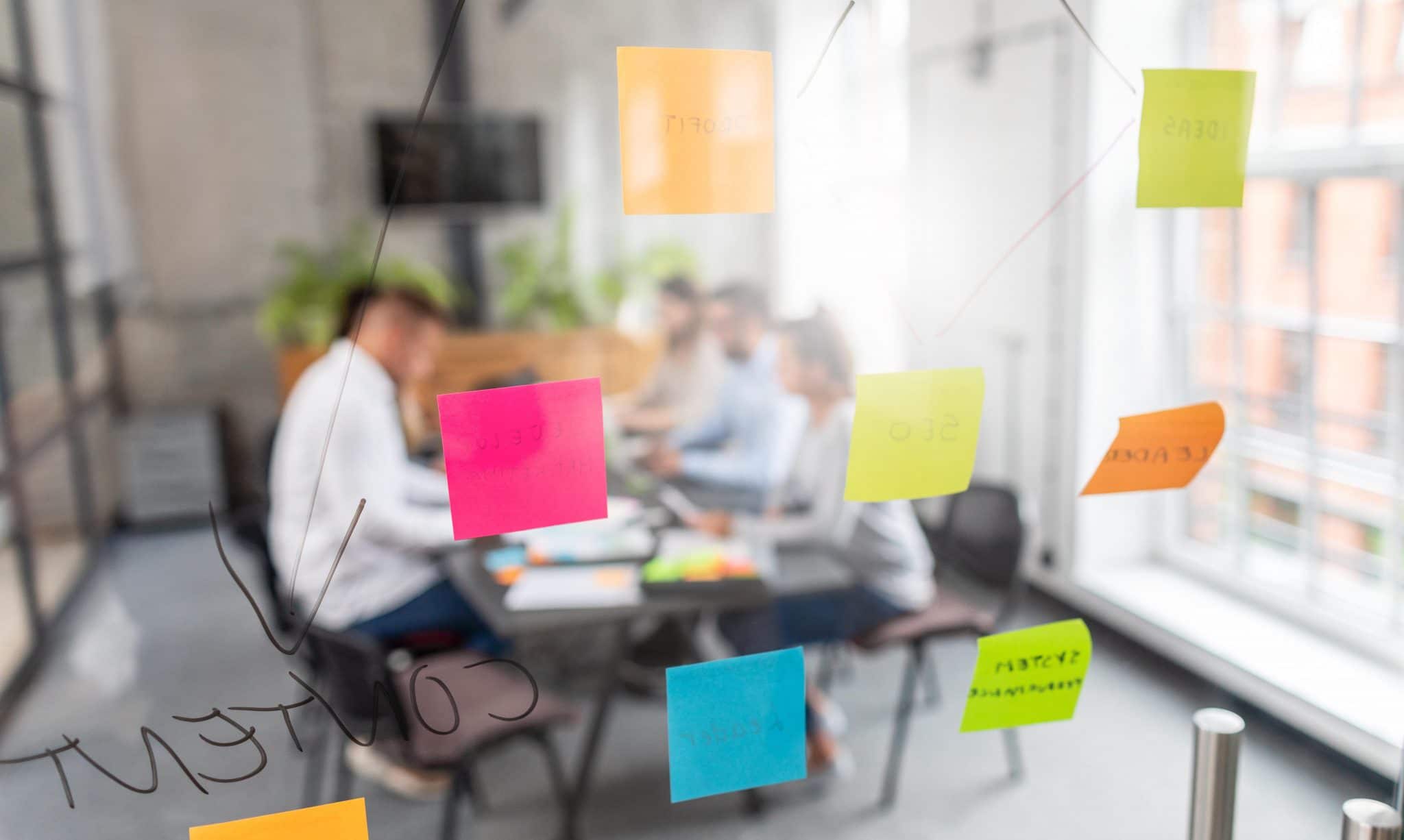 In this module we'll talk about the different responsibilities of the team when it comes to producing user stories and how we can create more effective stories for accessibility.
We'll look at how we can integrate the stories into our current stories and epics, how to handle planning, and will review examples of multiple accessibility user stories.
We'll also look at how to formulate acceptance criteria and business rules for accessibility that can be used ensure our content is more accessible, and will help us to catch issues before release.
After completing the module, you'll be able to formulate user stories for accessibility and will have a better understanding on how to integrate these stories into your projects.
You may also be interested in:
Please email us to hello(@)interaccess.ie
or call 01 961 0059 – from outside Ireland use (+353) 1 961 0059